York Foodbank
Helping local people in crisis
Learn more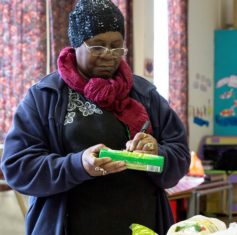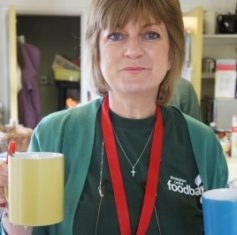 9,521
three-day emergency food supplies given to people in crisis last year
1 in 5
of the UK population live below the poverty line
Get Help
Find out how to get help from our foodbank.
Click here >>
Give Help
We need your support. Find out how to get involved.
Click here >>
We are running very low on Sponge Puddings, Tinned Fruit, Fruit Juice or Squash and Jam.
Non-food items Urgently Needed
We are extremely low on Toilet Rolls, Shampoo and Laundry Detergent.
Our foodbank works using a voucher referral system. Find out more about how we work.